Welcome to King's House Connect
The community for King's House School alumni, parent, staff and friends to connect with each other and the school through events, news and career opportunities.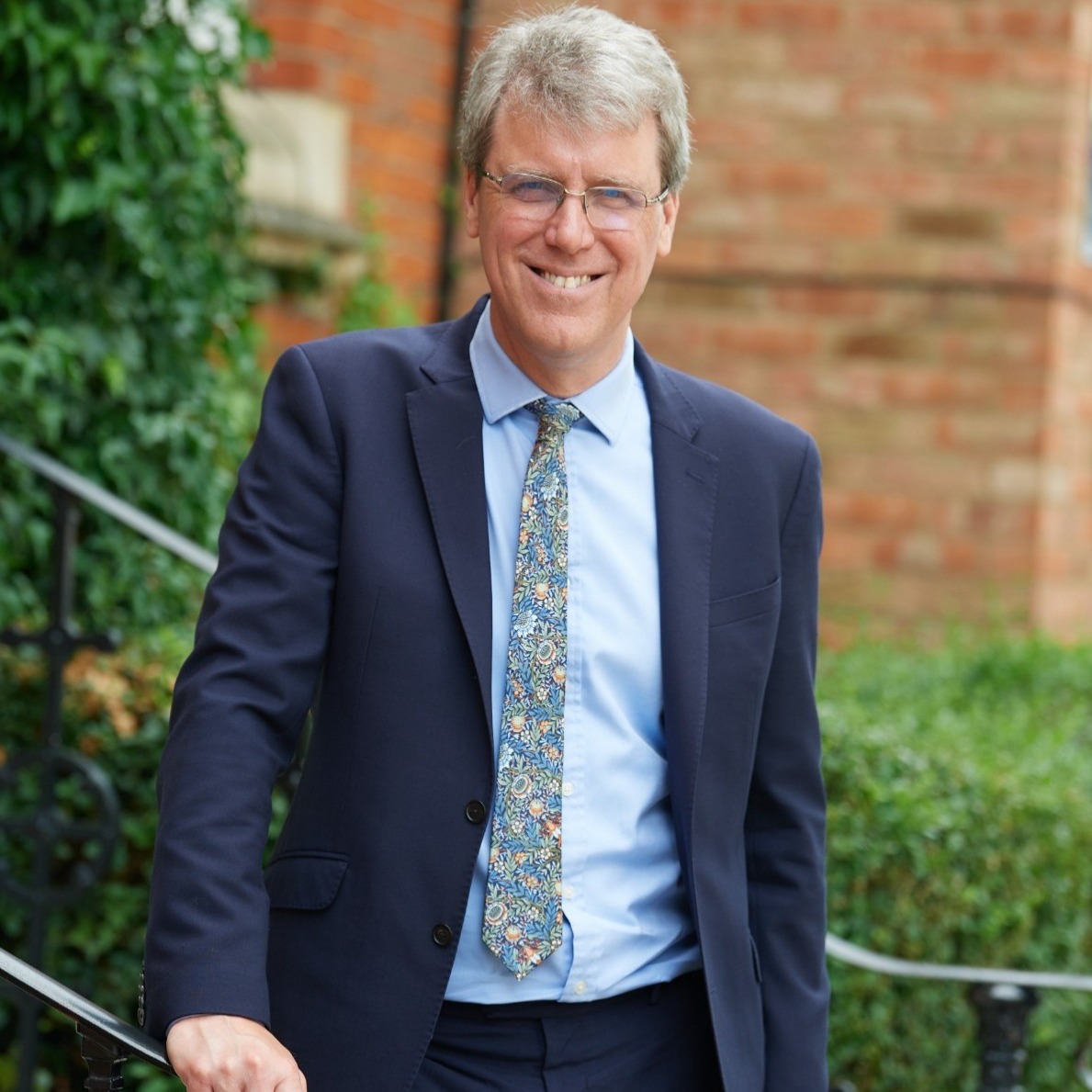 HEAD'S WELCOME
A very warm welcome to King's House Connect, the community for alumni, parents, staff and friends of the school.
King's House first opened in 1946, and over the years the school has seen over 5,000 children pass through it's doors in Richmond. It has grown and developed over the years to 450 pupils, with the Nursery opening in 2009 and the school celebrating its 70th anniversary in 2016.
We hope that this community will allow you to get in touch with friends and engage with your prep school.
We look forward to meeting you soon!
Mark Turner
Head
Explore the business directory, discover networking opportunities and connect with other people in your industry. Volunteer as a mentor or list your business to help alumni , parents, staff and friends make connections.